4 Places to live Happy & Healthy in Retirement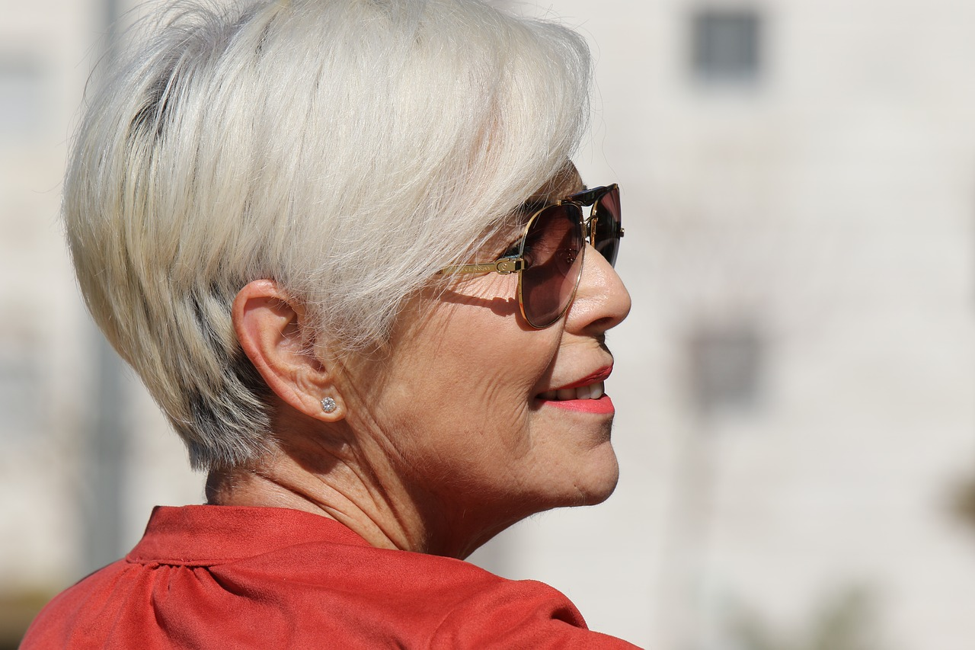 Although you may not be at a place where you can predict what you will need to live happily and healthily in your golden years — thinking about these options now can help you make the right choice later. To avoid jumping into a decision you may ultimately regret, you have to take stock of your physical and mental health and your financial means. Figuring that out sounds a lot easier than it is, so here are a few ideas to help you decide which place will help make your retirement feel more meaningful and complete.
Independent Living Facilities
Many seniors enjoy spending time in communities with similar interests, ages, hobbies, and needs. At the same time, they also enjoy having their own space. Independent living facilities provide the best of both worlds. Seniors live comfortably in their own apartments or condos in a community with organized activities and shared common spaces. Senior isolation is a major concern for people 65 and older. With an independent living community, you have friends, social outings, and activities that help you manage these needs. There are a lot of options out there, so it helps to start by focusing on how much you want to spend and what places fall into that budget range. In Oklahoma City, independent living can run between $1,500 and $7,905 per month.
Assisted Living Facilities
Many seniors feel anxious about their safety when living alone. The ideal place is one where they have autonomy in their lives, while also having support with taking medications, preparing meals, and handling personal needs. Assisted living facilities help seniors stay as independent as possible, while also helping them in their daily activities. As your needs escalate, you don't have to worry about finding a place with more support. If you currently have a chronic illness or a family history of disease, an assisted living center should be high on your consideration list. Think about your current and potential healthcare needs when you explore your options.
Living with a Roommate
Sharing your home helps seniors maximize their opportunities for aging in place. Having a roommate can help keep you safe simply by being around. They can also help with daily activities like cleaning and cooking. For seniors facing difficult financial decisions, splitting the bills with a roommate can help you maintain your lifestyle even on a fixed income. When considering this, it's important to talk about and respect boundaries — especially if you've been living alone for a while. Having a roommate can be an adjustment, so be sure to find someone who emphasizes compassion, respect, and clear communication.
Accessibility Modifications
Slips and falls are the most common reasons seniors end up seeking treatment in the emergency department. In fact, every 14 seconds, a senior visits the ED for an injury related to a slip or fall. Prevent the need to move into a more secure resident by prioritizing accessibility modifications that prevent injury. Install handrails in stairs and bathrooms, non-slip flooring in places where water can get sloshed around, and build ramps over or near steep entryway steps. Even if this seems unnecessary now, thinking about accessibility now can greatly reduce the potential for injury and the financial setbacks that occur with them.
Choosing where to live out your golden years can be a difficult process. It may feel stressful and tense, while at other times exciting and novel. Emotions often run high, which means decision-making may seem more challenging than usual. Take a tour of several places so you understand your options and have the right info to make a decision you can live with. Research is helpful, but nothing will create a clear vision quite like going out and seeing first-hand the lifestyle that feels like the right fit.
~ Hazel Bridges