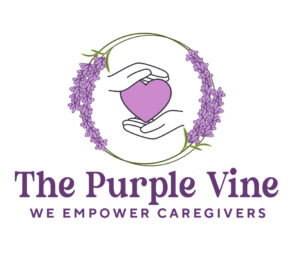 Please add me to your tribe.
Send me FREE info. once a week, after the initial week of getting to know each other.
I understand my e-mail will NEVER be shared or sold.

Are you struggling trying to solve anger issues, figure out how to deal with hallucinations, feeling isolated and alone?
Would you like to talk privately to a Certified Caregiving Consultant who is also an experienced 3x caregiver?
You can be assured your information is held in the strictest confidence. It will not be shared with anyone. You don't have to leave home to get expert advice or a listening ear from a person who is in the trenches of caregiving, just like you.
I am a PAC (Positive Approach to Care) Certified Independent Consultant. I will listen to your unique circumstance and help you formulate a plan, map out difficult conversations you need to have, or offer some ideas to try. Whatever the need, you have someone in your corner.
For your complimentary introductory call with no obligation, 
E-mail [email protected]  
You don't need to keep struggling alone! Let me help you!
What others are saying
Your sessions have helped me in INNUMERABLE ways, and I always come away with a better understanding of my and my family's situation. Not to mention we always find something to laugh about!  Carol H.
Sharing with you has helped me so much! Your ideas help a bunch, but the fact that you listen & understand what I'm going thru means a ton! Thank you!!  Sharon C.
Need to talk to someone who understands and can help find solutions?
E-mail today to book your zoom consultation now!