If you are looking for an informative, yet fun speaker who can share stages, signs, and symptoms of Alzheimer's, Parkinson's, or other forms of Dementia, as well as first-hand experiences, look no further. I am your person!
I teach in an interactive style that is supportive and often has the audience laughing out loud.
I am also a Certified Caregiving Consultant, Certified Caregiver Advocate, and Community Educator for the Alzheimer's Association, so you can be assured my information is accurate and up to date.
Pick a spot on my calendar for us to chat about options.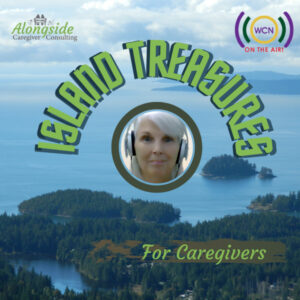 Listen here to learn steps you can take to avoid getting caregiver burnout. (The state of being exhausted emotionally, mentally, and physically.)
Debbie has been featured on these excellent programs as well as many others: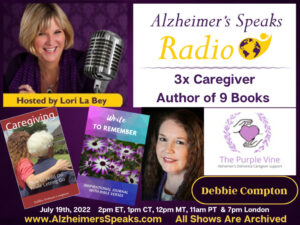 The "D" word
I am a Dementia Map Resource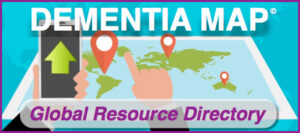 Fading Memories Podcast with Jennifer Fink
My most commonly requested topics include:
10 Warning Signs of Alzheimer's
Caregiver Pointers (tailored to the group's needs)
Is my Memory Loss Normal?

Basics of Dementia

Avoiding Caregiver Burnout
I hope you will allow me to educate your group in a lively, engaging way.
e-mail me at [email protected]
I do not charge church groups and some other organizations.
Additional FREE help
Do you misplace things, forget numbers or people?
Should you be concerned or is this normal?
When does forgetfulness become a larger concern?
These questions and more are explained in my free report. There's even a "Reversible Dementia".
Grab your FREE COPY of "Is it Dementia or a normal Part of Aging?" today.