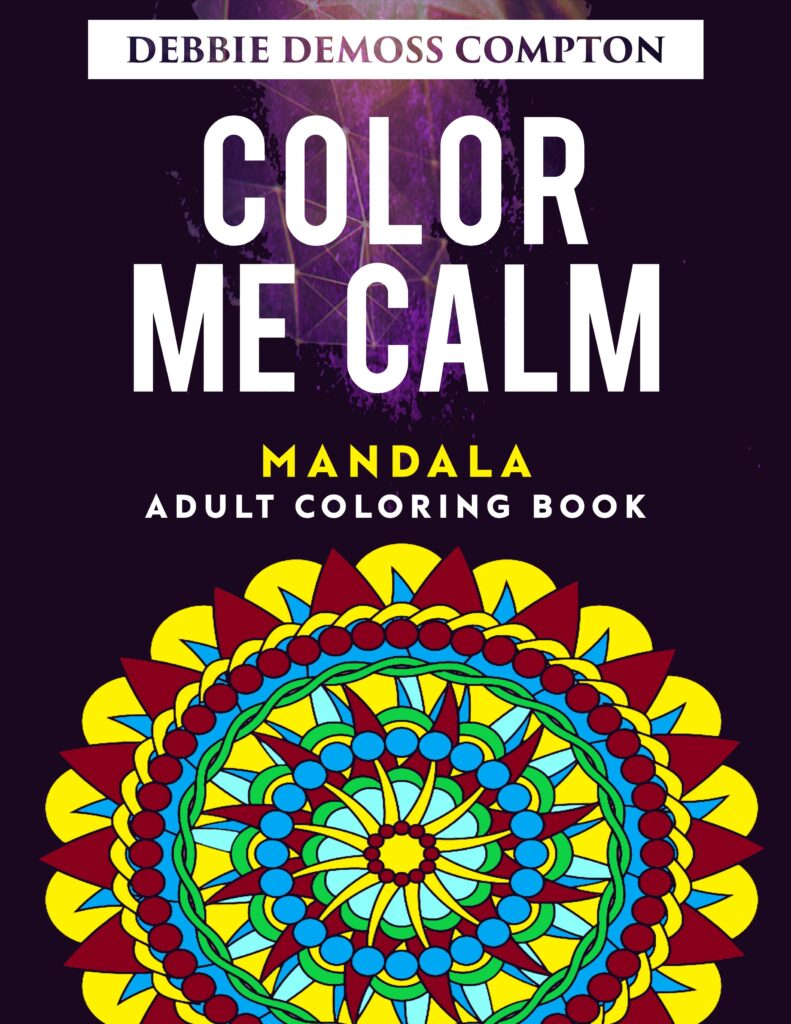 Are you feeling stressed, mentally tired, or just bored? Then I have the perfect thing for you! I created this coloring book full of beautiful, original designs just for YOU.
It contains original art mandalas ranging from easy to more difficult patterns. There are 48 large designs so you can explore your creativity. Buy one for a friend and compare your unique artwork.
This 8 1/2" x 11" paperback book makes a perfect gift for anyone who:
needs to de-stress
needs a creative outlet
is bored
loves to draw
likes to be doing something
needs to unwind
likes to color
enjoys competition
wants to relax.
Order your copy TODAY and consider grabbing one for a friend or loved one also.
If you prefer an Adult Coloring Book with Inspirational messages, then Faith Lives Here may be perfect for you!