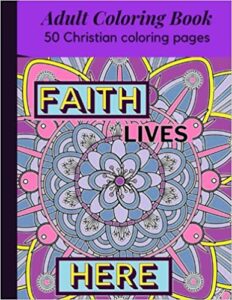 This Adult coloring book is full of beautiful artwork.
Mandalas surround 50 positive affirmations and Bible Verses allowing you to express your creativity.
Relax, unwind, and design your unique creations as well as focus on God's goodness.
Read more about this Inspirational coloring Book and how you can have a copy.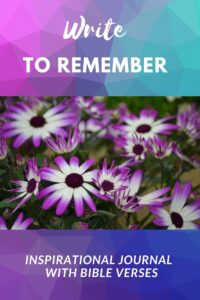 Christian journal with cream-colored, lined pages made to be easy on your eyes.
Record your concerns, prayers, blessings, and thoughts in this 374-page journal. It's complete with scripture verses and writing prompts.
Journal is undated because who needs that pressure? You can easily make it a 5-year journal!
Read more about the book HERE.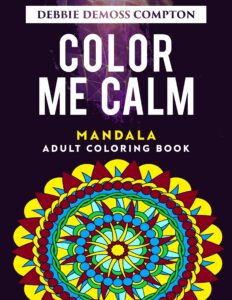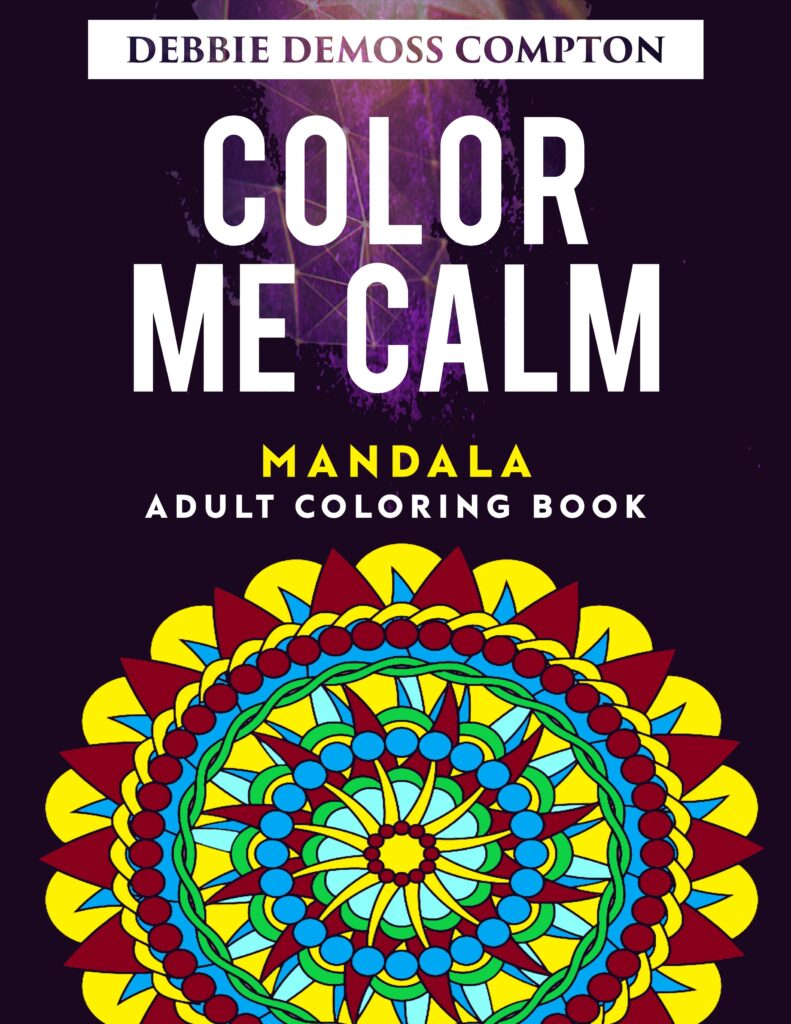 Relax and unwind as you focus on creating a thing of beauty.
This all-original art, coloring book will give you hours of peaceful entertainment.
48 mandalas that range from simple to complex to match your mood.
Utilizes hand-eye coordination and creativity.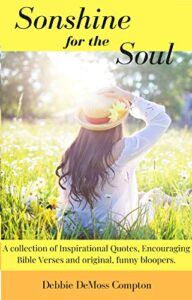 A quote can brighten your day, lift the mood, provide inspiration or make you laugh out loud. This compilation will do all of the above.
It is a short read comprised of quotes, bible verses, and funny stories.
The pattern is one of each, and it's repeated throughout so memory-challenged minds can read with enjoyment.
There is no stressful plot to follow, just laughter and encouragement.
Bring a little laughter and Sonshine to someone's day today!
Ready to find out more or get your copy of Sonshine?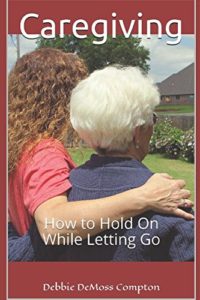 This book is designed to help caregivers. I am a 3-time caregiver myself. I learn more each time and I want to share that knowledge with you. I researched, interviewed well-qualified professionals, and added our own creative problem-solving.
Steps and stages are followed by realistic actions to take to minimize the unusual behavior.
This is a perfect gift for any caregiver or soon-to-be caregiver.