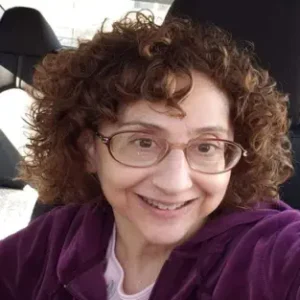 Being interviewed can be stressful.
Being interviewed on live radio multiplies the nerves, usually. This was NOT the case in a recent interview I had with Betsy Wurtzel on her program #ChattingwithBetsy.
Betsy speaks on Passionate World Talk Radio which broadcasts to 174 countries. She was, and still is a caregiver, just like me. We are both Christians and we both have a strong desire to help other caregivers so we connected right away.
Here's the link to the live broadcast of Chatting with Betsy: https://bit.ly/3Anfwxi
If you are a caregiver, I highly recommend you check out her show as she always has resources on for caregivers.
During her show, I also made a FREE offer for anyone who listens!
Check it out and redeem your FREE OFFER soon.
Betsy and I discuss:
Why I became a caregiver
Why I wrote Caregiving: How to Hold On WHile Letting Go
My mission
A few tips for caregivers
Ways I can empower caregivers
How I got through caregiving
A FREE gift for everyone listening live or to the recording
And more.
#ChattingwithBetsy   #PWTR #Alzheimerssupport #caregiving #caregiver #caregiversupport #thepurplevine #DebbieCompton