Benefits of Being Optimistic
The Benefits of Being Optimistic for Ourselves
Feeling in Control
While there are many benefits of being optimistic, one of the most important benefits is the feeling of control. While we may not have the ability to control every single circumstance or outcome, we are in control of ourselves and our attitude toward those circumstances and outcomes. The feeling of being in control of even some of life's ups and downs put us back in the driver's seat. It takes away the victim mentality. 
We are not victims of life; life just happens. I believe God is in control and has a plan for each of us. Believing that gives me peace in my day-to-day struggles. Being optimistic even during difficult times is a training of the brain worth learning.
The Bible tells us that God is in control and that He is working everything out for our good and His glory. (Romans 8:28) Believing in those words and trusting God to take care of me, allows me to have faith and trust without all the worry. I focus my mind on Him and his goodness instead of focusing on my problems.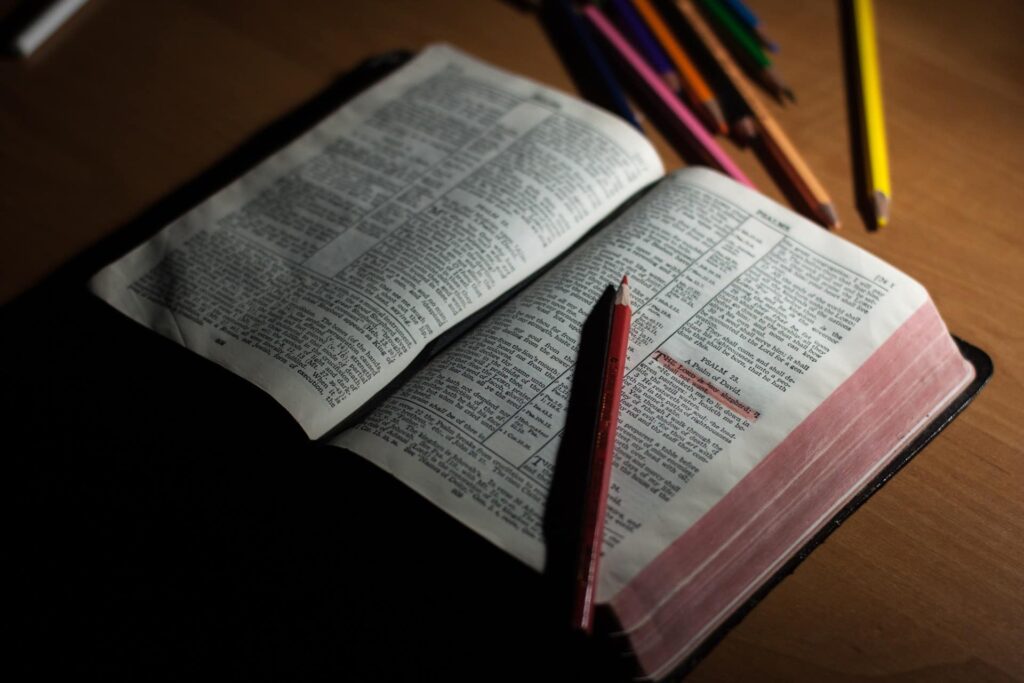 Emotional Well-being
Studies show that taking on the power of being optimistic improves emotional well-being. People who choose to train their brains toward a more optimistic way of thinking feel more grounded and are better able to handle life's trials and tribulations along the way.
A Harvard study shows a link between optimism and heart health, blood pressure, and overall health and attitude. They also saw a reduction in viral infections among those with a positive outlook on life.
Academic and Professional Achievement
Optimism helps us persevere when the going gets rough: as optimism expert Charles Carver explains, theories on optimism suggest that people who are more optimistic may be more "confident and persistent in the face of diverse life challenges (even when progress is difficult or slow)." Studies looking at long-term outcomes for optimists suggest that this is indeed the case. 
Those who have or choose to adopt an optimistic attitude are more emotionally intelligent and can feel less stressed and burnt out by stressful life events. When individuals feel as though they are on solid ground emotionally, this trickles into every other area of their lives.
Physical Well-being
With an optimistic attitude, one can sail through daily life. Not only does this impact their emotional well-being but also seeps into their physical well-being. Individuals focused more on negative experiences will tend to do less, not be enthusiastic about their goals such as weight loss and fitness, for example, and have poorer sleep quality than optimistic individuals.
Taking on a new goal or creating a new habit requires change. Change is always uncomfortable. Once we get used to the idea that change is good and for our best, we can reach new heights and achieve more goals. Having an optimistic attitude is one sure-fire way to take on new challenges one step at a time. The decision to live healthier is best served with an optimistic, this-is-possible, I-can-do-this attitude.
We can buy all the exercise equipment, fancy exercise attire, drinks and shakes in the world, but without the belief that it is doable and we will succeed, all is lost.
You can do this! Set your mind on positive thoughts. Stop looking at the problem but instead focus on the solution.